Post card / Greeting card
"Invitation"
Send someone a message or greetings in form of a colorful cute post card!
Format:
DIN A6 (148 x 105 mm)
Back side:
post card lines (for address), space for stamp and your text
Paper:
Heavy card paper, glossy
One post card is 2 €.
Buy 3 – get 4!
If you buy 3 cards, you will get a 4th one (random design, different from the ones you ordered) for free!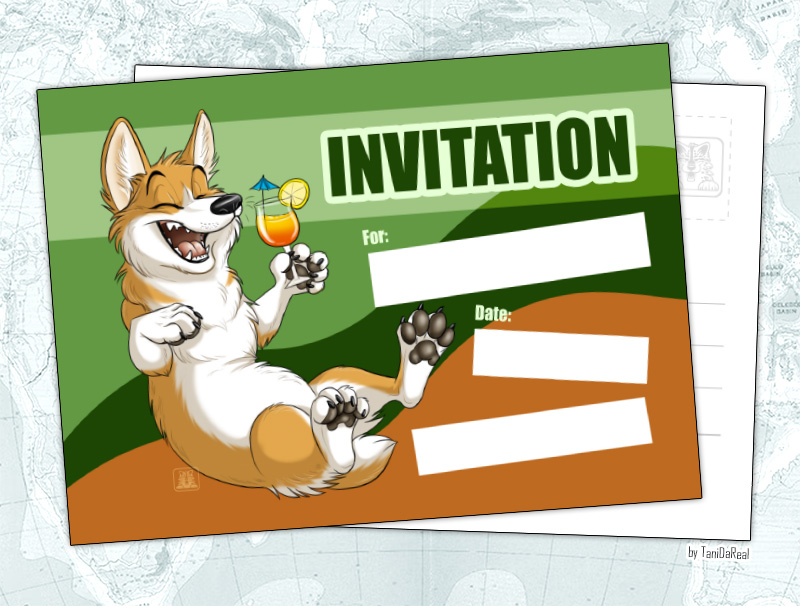 All cards available: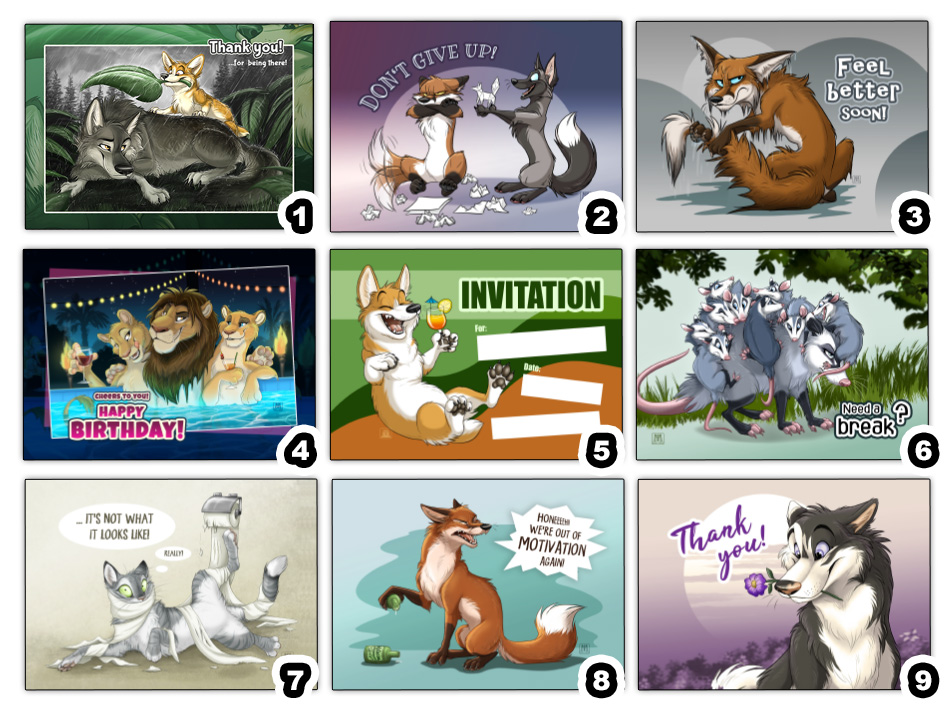 This Product was added to our catalogue on 19/09/2022.