"AWOOGA!" (Red)
A new Shirt by TaniDaReal (2022) - available in two colors: Red or Blue

---
Die T-Shirts befinden sich grade im Nachdruck!
Sobald die Shirts ankommen, werden diese hier im Shop verfügbar sein.
Vorbestellte Shirts werden zuerst ausgeliefert.
---

• Silk-screen print / Latex based
• Shirts B&C Premium E190 (regular t-shirts) & B&C Premium Ladies E190 (fitted shirts)
• Shirt Color: Black
You can pick the desired shirt size in the menu above.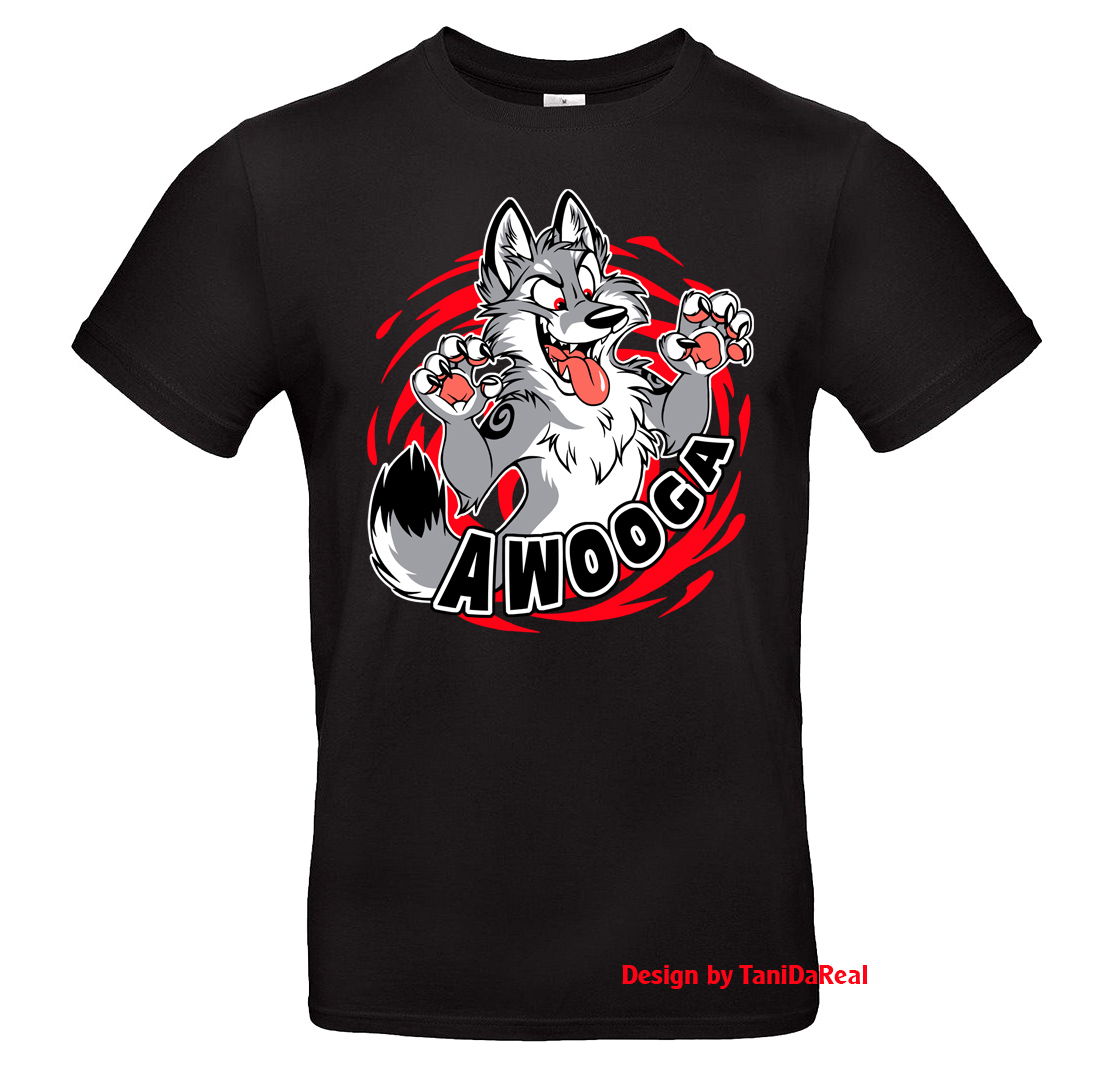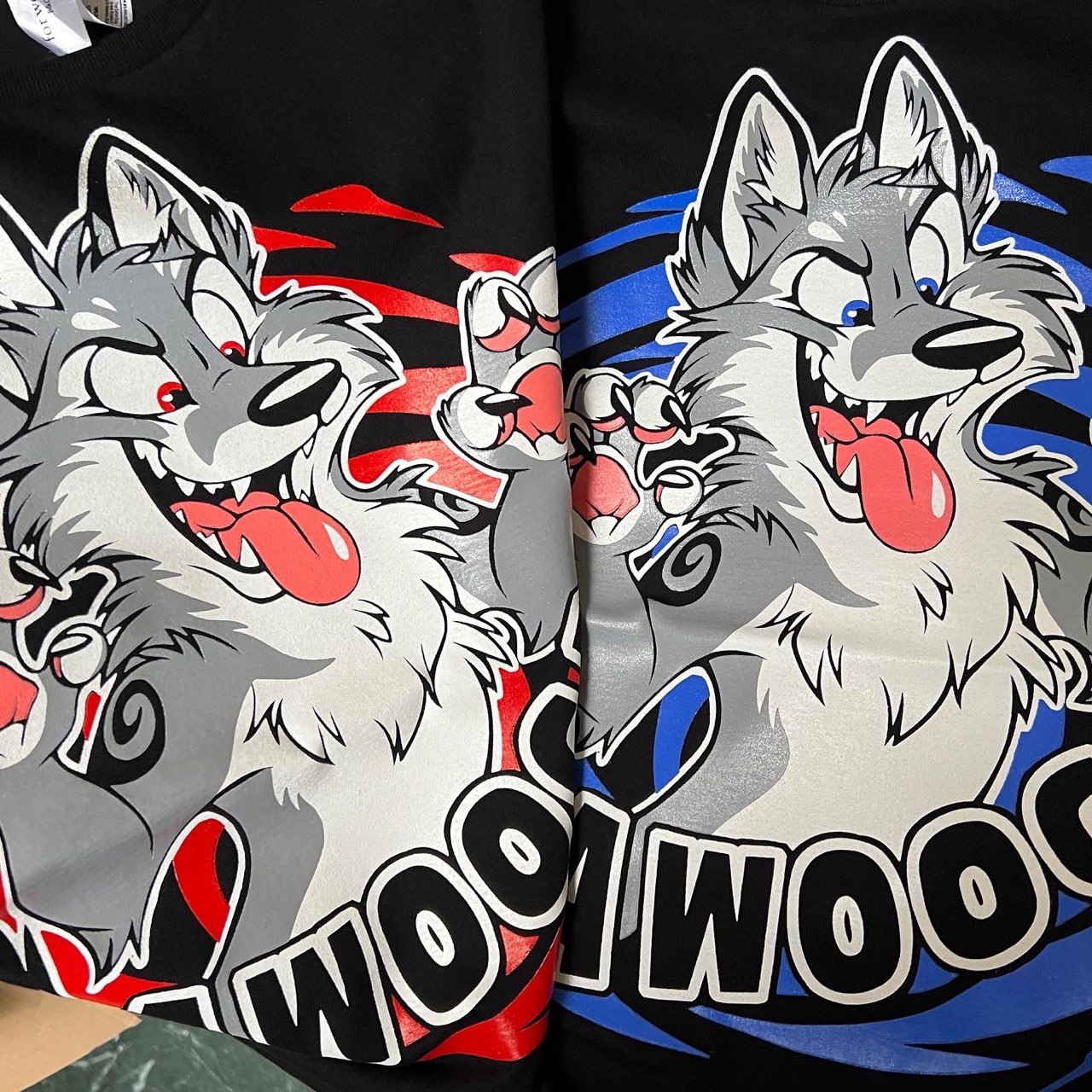 This Product was added to our catalogue on 09/09/2022.