Bottle opener buttons with keychain (various designs)
No matter where you are, the little handy bottle opener button is always at your service.
Attach it to your keys, your jeans, your badge, your bag, or just put it into your pocket.
See someone desperately staring at their closed bottle? Be their hero with this little button! :)
Also makes a nice gift.
 
Button with keychain (ring, see detail photo)
Artwork by TaniDaReal on the front
Backside: bottle opener (metal)

Artwork by TaniDaReal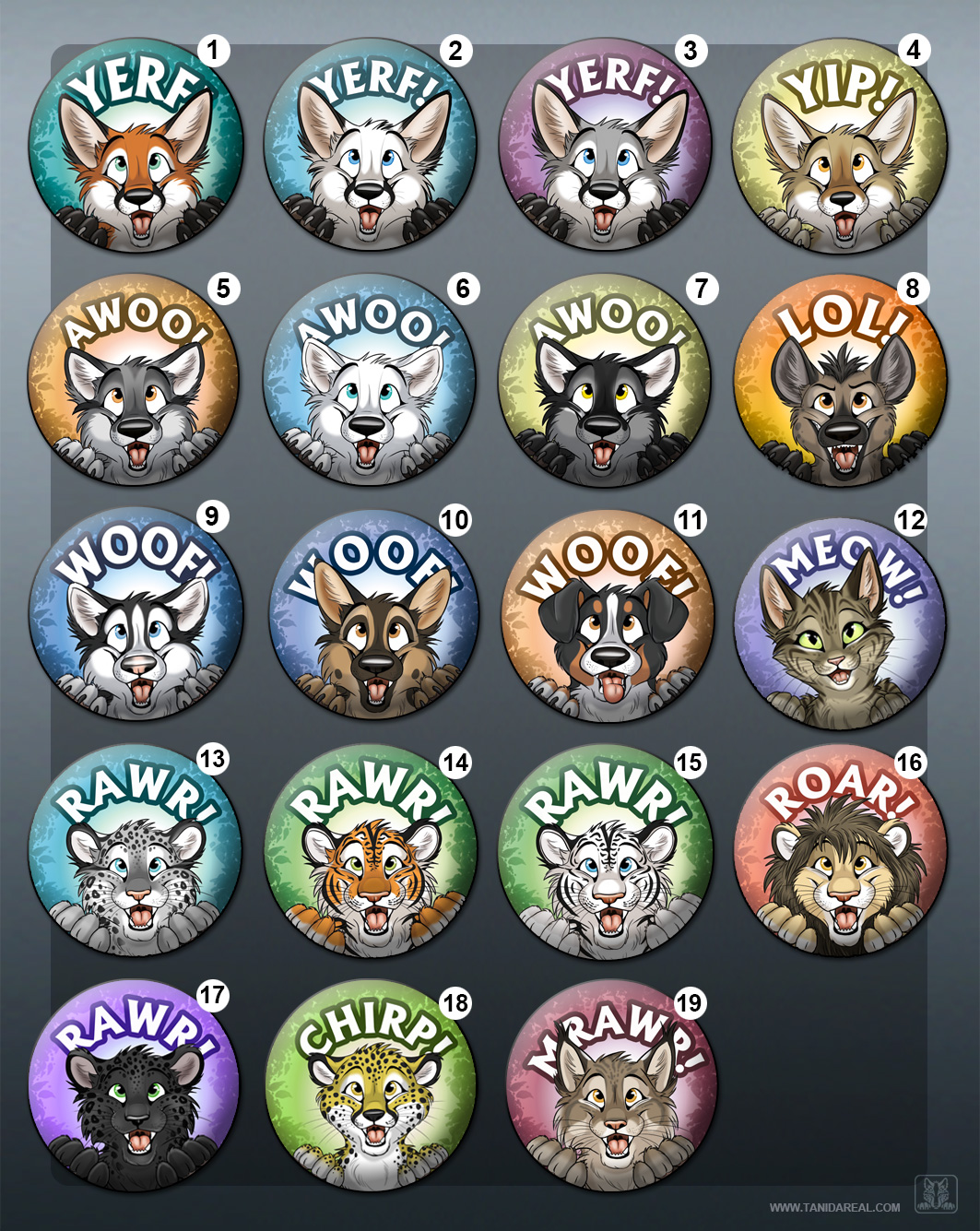 This Product was added to our catalogue on 07/06/2015.